MINI Countryman Safety Ratings Review

MINI knows it's important to keep you safe on every drive near Arlington and Fort Worth. Of course, the key to driver safety is avoiding an accident entirely while traveling in Irving and Dallas. Your MINI Countryman is designed to help you avoid hazards. On that rare occasion when an accident may be unavoidable, its safety features will engage to keep you free from harm.
This MINI Countryman safety ratings review takes a closer look at this MINI model. It has been well received by esteemed safety organizations throughout the years, and there's good reason for that.
Countryman Safety Ratings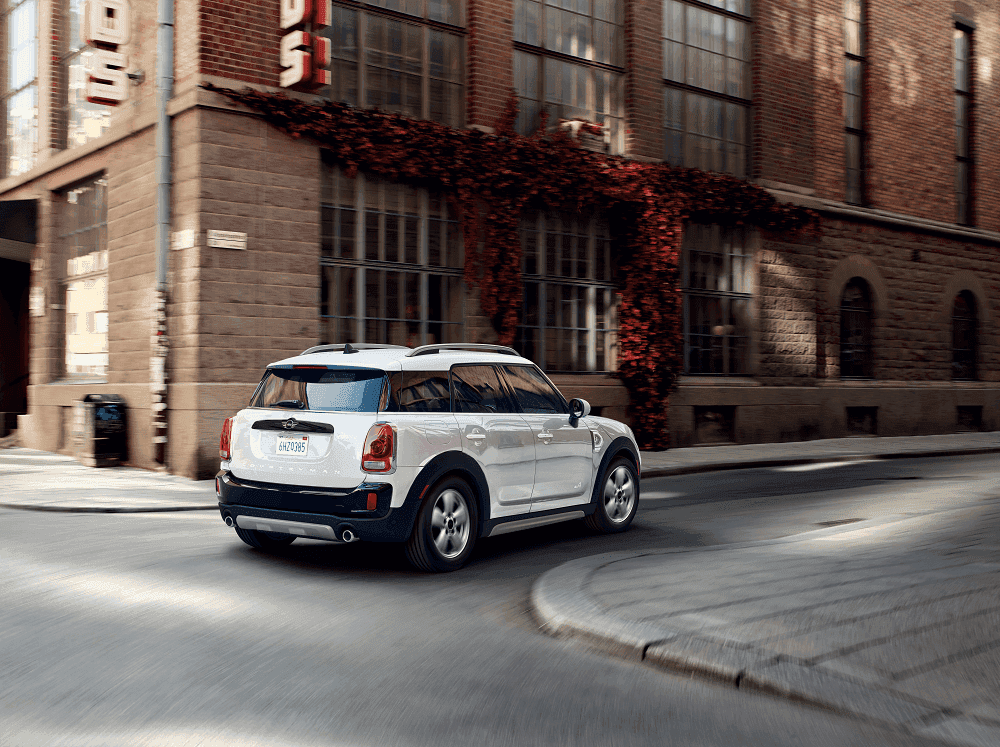 The Countryman has continually been one of the most awarded vehicles in its class. The Insurance Institute for Highway Safety (IIHS) awarded the Countryman its 2015 Top Safety Pick for the fifth consecutive year. The ultra-rigid frame reduces body torque and allows the suspension to provide the best possible handling.
Meanwhile, there are up to eight front, side-impact, ceiling-mounted, side-curtain, and knee airbags that can monitor the severity of a crash. They'll protect you and your passengers with as much inflation force as necessary. In some cases, these airbags will remain inflated for a longer period to keep you safe from any shattered glass or secondary impacts.
MINI Countryman Safety Features
Active brakes will automatically prepare themselves for a sudden stop when your foot quickly leaves the gas pedal. They'll also dry themselves in wet weather and work to reduce erratic driving.
You'll be a better driver, too, with the Dynamic Stability Control (DSC) technology. This system uses sensors to measure the steering angle and lateral acceleration to help determine the direction you want to go. When your vehicle begins to stray from its lane, the DSC will apply corrective brake pressure and adjust engine torque.
What about the passive safety features in your MINI? They'll be there to help you, too. If there's an accident, the crash sensor system unlocks the doors, turns on the hazard lights, and turns off the fuel pump if the airbags have been deployed.
Protecting Your Vehicle for the Long Run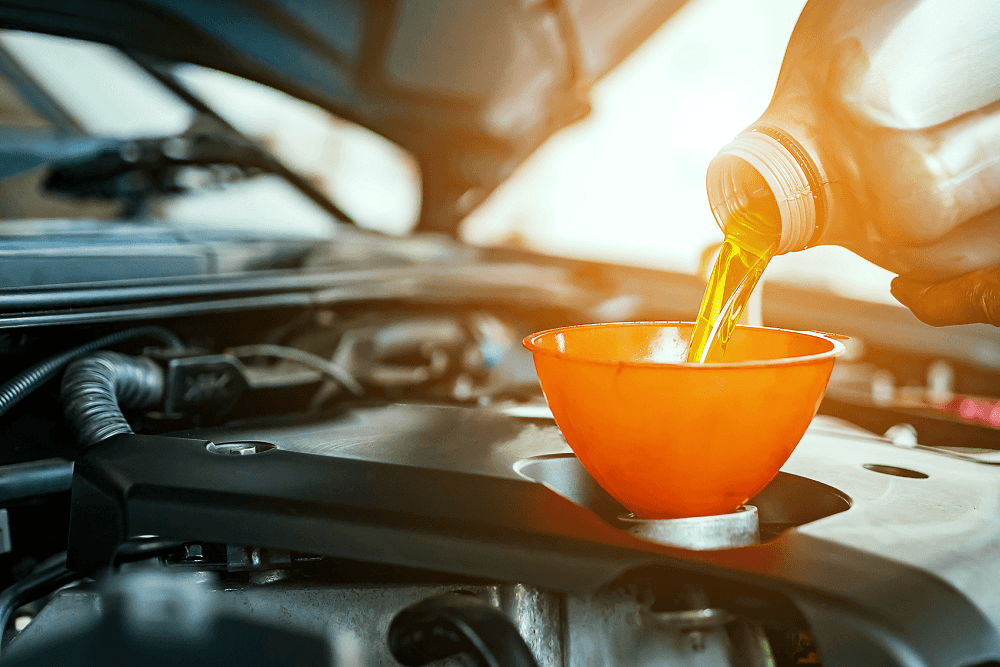 The MINI Complimentary Scheduled Maintenance Program keeps you one step ahead. With every new MINI comes comprehensive standard maintenance, covering all recommended items for up to three years or 36,000 miles. Included in this maintenance package are engine oil services, inspection services, brake fluid service, engine air filter replacement, and cabin air microfilter installation.
MINI is committed to quality, durability, and customer satisfaction. That's evident with the 4-year/50,000-mile MINI New Passenger Car Limited Warranty and 12-year/unlimited-mileage warranty covering rust perforation. This warranty covers everything from bumper to bumper, excluding tires.
Getting ready to search for your next car? With its strong reliability and safety ratings, the MINI Countryman can be a great choice.
Check Out the Latest MINI Countryman
Visit MINI of Arlington and browse our inventory of MINI Countryman models. You'll want to stop by our dealership near Irving and Dallas to see this car in action.
Have questions about the safety ratings or safety features in this car? Our knowledgeable sales professionals will be sure to answer them and prepare you for your drives around Arlington and Fort Worth.