MINI Cooper Countryman Maintenance Schedule

The MINI Cooper Countryman is designed to help keep you safe on the roads of Arlington, Fort Worth, Irving, and Dallas. However, you want to make sure that every part of the car is functioning correctly for your peace of mind.
That's why it's vital to keep up with routine maintenance, which you can do at MINI of Arlington. In this MINI Cooper Countryman maintenance schedule guide, we'll go over some of the many services we provide for this automobile.
Read through the information below, then contact us for service.
MINI Maintenance System

The MINI Cooper Countryman can actually tell you when service is needed. That's because it has a MINI maintenance system that indicates any required maintenance measures.
In addition, there are sensors and specific algorithms that take into account the driving conditions of your vehicle. Therefore, the Countryman has a Condition Based Service (CBS) system that uses these factors to calculate whether maintenance is needed.
Service Displayed on the MINI Maintenance System
One of the easiest ways to know if service is needed for your MINI Countryman is to check the Central Information Display (CID).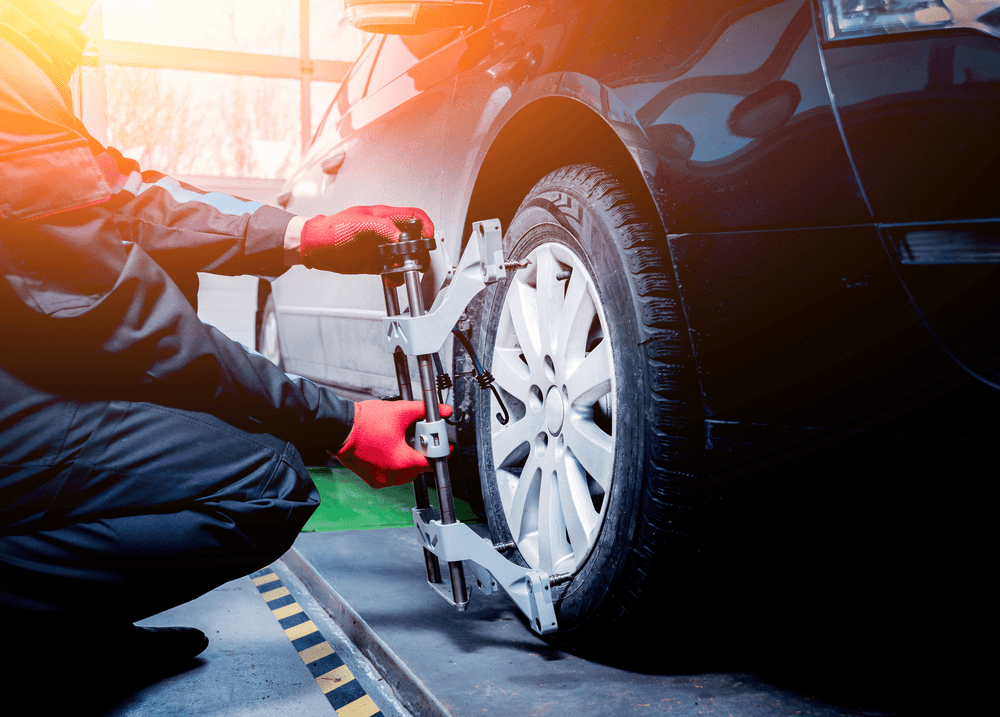 There are three symbols that you could see on the CID for maintenance:
OK: No service is currently required.
Large triangle: The deadline for scheduled maintenance or a legally mandated inspection is approaching.
Small triangle inside a large triangle: The service deadline has already passed.
If service is needed, you can see what exactly needs to be done on the CID. Go to "My MINI," then "Vehicle Status," then "Service required." Any required maintenance work and legally mandated inspections will then be shown on the screen, which you can select for more detailed information.
What Type of Service Is Needed?
The work needed for your Countryman will depend on the mileage interval. In general, though, it can include:
Topping off low fluids, like coolant and washer fluid.
Wheel alignment, tire balancing, and rotation.
Tire Pressure Monitor reset.
Oxygen sensor(s) replacement.
Vehicle emissions test.
Again, your car will tell you what services are needed and when. Make sure to schedule an appointment at your local service center as soon as possible. The technicians there will then get to work on your vehicle and have it running like new again in no time.

MINI Scheduled Maintenance Program
As a MINI Cooper Countryman owner, you're entitled to receive complimentary scheduled maintenance for the first three years or 36,000 miles (whichever comes first).
It includes common maintenance work to help keep your vehicle healthy for a long time. It's quite comprehensive, which means you may want to take advantage of it beyond those three years.
In that case, you can always extend the program with MINI Maintenance+. You can tack on more years, whether that'd be one or four. In total, you could have seven years and 125,000 miles of coverage for your Countryman!
What's Included in the Maintenance Program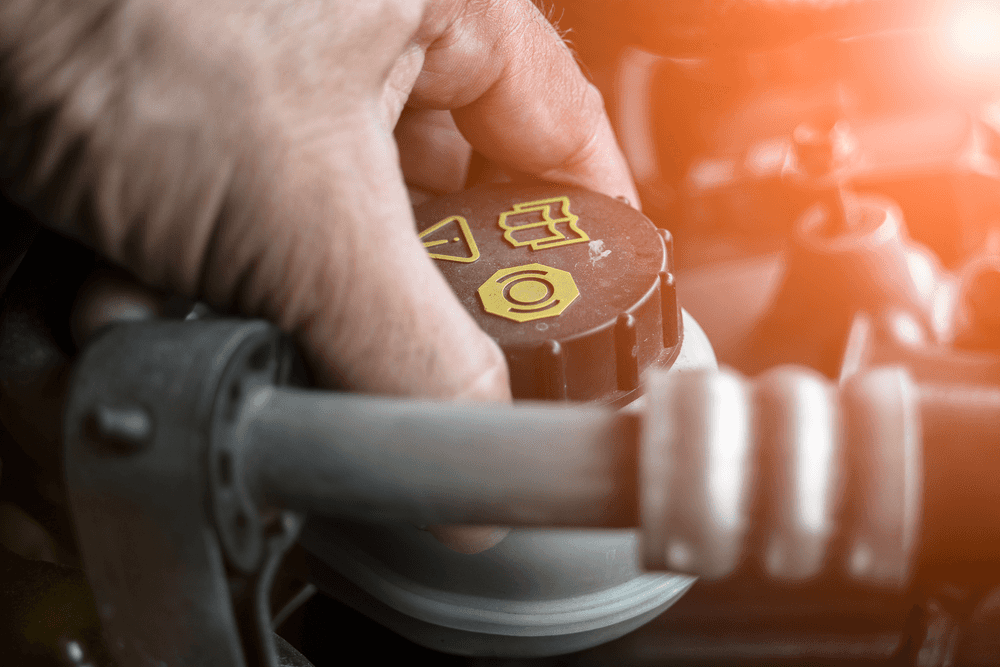 We're sure you're wondering what type of work is included in this maintenance program. They're things identified by the MINI maintenance system, such as:
Replace engine oil and filter.
Replace brake fluid.
Vehicle check (inspection).
In addition to those services, there are several "combine with engine oil" maintenance tasks that our included when they need to be performed:
Cabin microfilter(s)
Remote control/key battery
Engine air filter(s)
Spark plugs
Schedule MINI Cooper Countryman Service Today
If it's time for a maintenance check for your MINI Cooper Countryman, then schedule service at MINI of Arlington today.

We look forward to getting your vehicle in tip-top shape again for your adventures around Arlington, Fort Worth, Irving, and Dallas!