MINI Cooper Accessories

Customizing your vehicle can be as easy as visiting MINI of Arlington. If you've been looking for the perfect way to add on to your car in Arlington and Fort Worth, purchasing MINI Cooper accessories is the way to do it.
These accessories add that perfect complement to your car, so you're able to travel throughout Irving and Dallas with a distinctive touch to your vehicle. You'll be able to express your unique personality through a wide array of accessories. Let's take a closer look at how to customize your MINI Cooper.
Popular MINI Accessories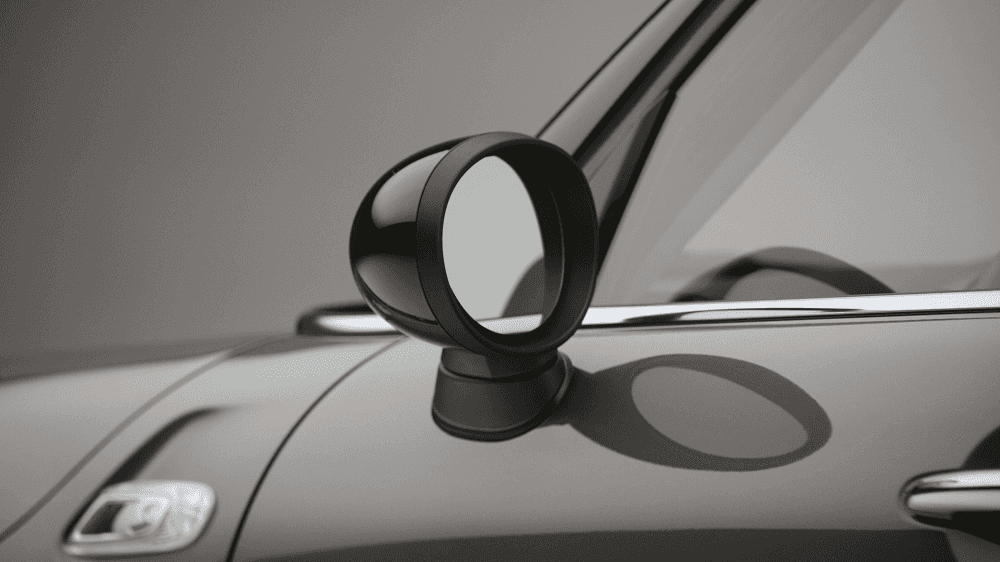 It's time to build the MINI Cooper that speaks to who you are. The accessories and equipment offered by MINI can help personalize your vehicle. Try out the Essential Black All Weather Floor Mats, constructed of durable and stain-resistant 3-layer extruded plastic. The design is specific to your MINI with a laser-guided pattern designed to be the optimal fit for your car.
When it gets hot out, you want to be able to find a way to stay cool inside. The MINI Windshield UV Sun Shade reduces the interior temperature, but it also protects your car from damaging UV rays. Ensuring maximum protection, this sunscreen is useful whether you're heading to work or parking your car for lengthy periods of time.
Other in-demand MINI accessories include:
Seat Belt Holder
Bonnet Stripes
Indoor/Outdoor Car Cover
Union Jack Mirror Caps
Checkered Flag Mirror Caps
LED Chargeable Flashlight
Customize Your MINI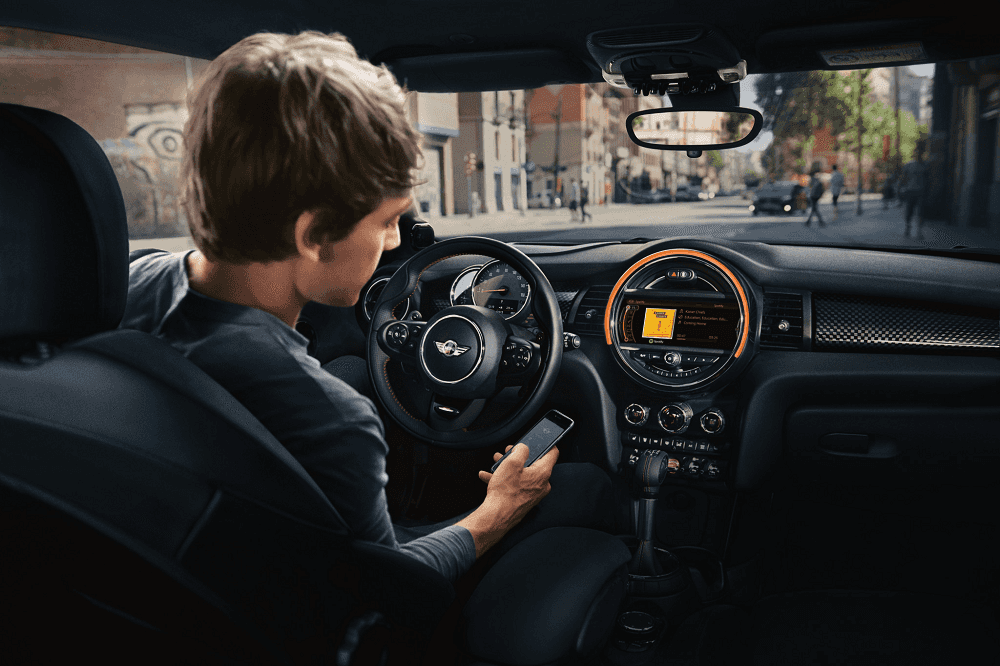 MINI-customized accessories give your car's interior a look that's uniquely yours. Side Scuttles can be suited to your personal taste, highlighting the energetic character of a MINI. These Side Scuttles are made of high-quality, weather-resistant material.
Project a personalized message in a unique way with LED Door Projectors. They'll light up as you approach your MINI and display the MINI logo or a customized graphic, such as your name or initials, next to the vehicle.
You can custom design a Cockpit Facia, too. This will sit on the surface above the glove compartment with a unique look that speaks to your personality.
Find the Perfect MINI Accessory for Your Vehicle
MINI original accessories come with a 4-year/50,000-mile limited warranty, so you're able to drive confidently knowing that your accessories are fully covered. The high-quality construction of these accessories means that they're built to last. They've been tested and approved for use by MINI engineers and are specifically designed and styled for your MINI.
To outfit your MINI Cooper with some of these accessories, visit our dealership. Our service experts will explain what these accessories can do for your vehicle, how they work, and how to install them.
Explore the Latest Vehicle Accessories at MINI of Arlington
Take a trip to our dealership here at MINI of Arlington to explore the latest MINI accessories near Irving and Dallas.
It's the best way to outfit your vehicle with a unique look and provide some extra functionality for your drives in Arlington and Fort Worth. We look forward to seeing you here at our dealership soon.