How Do I Lease a Car?

When you pick out a vehicle near Arlington or Fort Worth, there are two options to consider: You can either buy it or lease it. The latter is great for drivers who want a brand-new model for just a few years.
If that second choice sounds like you, you may be wondering how that process work. Our team at MINI or Arlington created this step-by-step guide to help you out. Learn exactly how to lease a car below, then contact us to get started near Irving or Dallas.
1. Create a Budget
Before you can pick out a vehicle to lease, you need to create a budget. This is so you can clearly see how much you can afford to spend each month.
Take a piece of paper and make two columns: one for your monthly income and the other for your expenses. Subtract the total expenses from the income to see what's left over.
That's a good number to go off of for a vehicle. However, you'll also need to factor in gas, insurance, maintenance, and other auto expenses into your budget.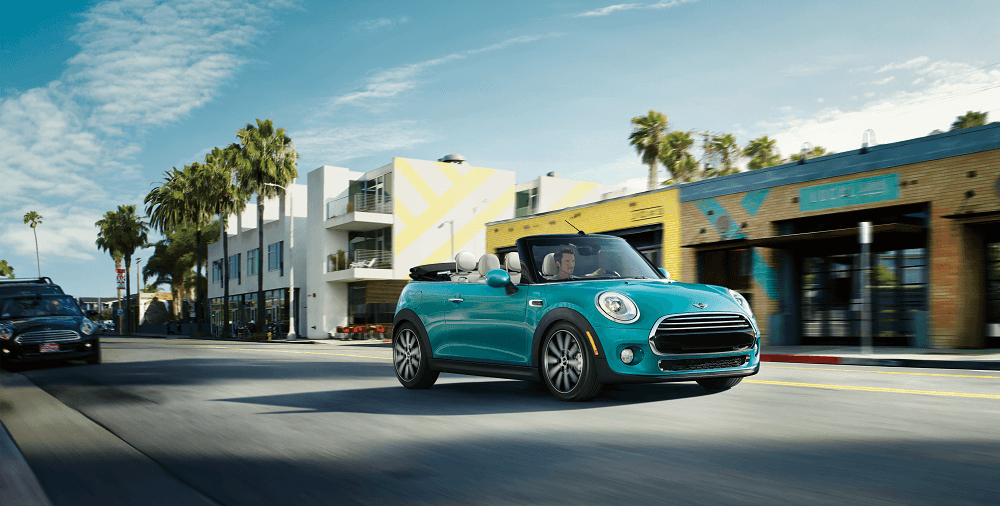 2. Decide What Kind of Cars You Like
Once you have a price range in mind, you can think about the kind of automobile you want to get. Whether that's a highly fuel-efficient sedan or a spacious SUV, you'll need to consider your needs before picking an appropriate body style.
You'll also want to think about what kind of features you want. With leasing, you could get heated seats or a high-tech infotainment system while sticking to your budget. Just consider which features are at the top of your mind and create a vehicle wish list from there.
3. Take a Couple Test Drives
After making a catalogue of desired automobiles, you'll want to test drive them. This is a highly important step, as getting behind the wheel will show how the car's features work and how it performs on the road.
Pay special attention to how comfortable the seats are and if there's enough room for passengers and cargo. When you're in the driver's spot, make sure you can easily adjust the seat to get it how you want. Also double-check that all the controls are within reach and easy to use.
Then, take note of how the car performs on the road. Get a feel for the vehicle's steering and braking, make sure visibility is good, and take notice of any internal noise or shock-absorption.
4. Go Over Your Lease Agreement
When you're done test driving different vehicles and have picked out your new ride, it's time to start the leasing process.
This can be done inside the dealership's finance center. A staff member will walk you through each part of the lease agreement, answering any questions that you may have along the way.
This includes going over any MINI lease deals that may be available for your model. We'll also help you pick a mileage package that's based on how far you travel every day.
5. Understand the Lease-End Process
You're almost ready to drive home in a new MINI Cooper at this point. However, it's important to understand what happens after your lease term is up.
When the end of the lease term approaches, you have several options. You can:
Return the automobile without a new one
Buy the leased car
Get another leased vehicle (either that same model or something else entirely)
Buy a completely different automobile
You'll have time to make this decision, as leases usually last around three years. Keep in mind that the team at your local MINI dealership is there to help you out with this choice.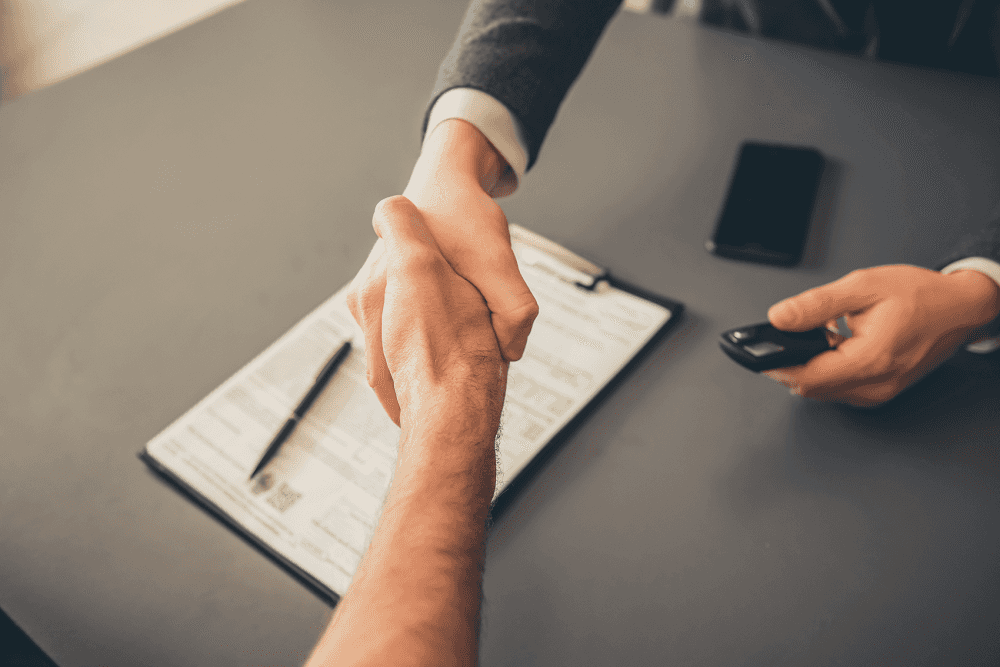 6. Sign the Lease Agreement
Finally, we'll cover any vehicle protection plans that may interest you. These are optional but could cover you for any needed maintenance or repair work.
Once everything in your lease agreement looks good, you just signed on the dotted line. We'll then hand over the keys, and you'll get to drive home in a brand-new leased automobile!
Lease a MINI Cooper Today
If you're eager to lease a MINI Cooper near Arlington, Fort Worth, Irving, or Dallas, we can help. Contact us today to get started and find the right vehicle for your lifestyle in no time!